COVID-19
During these uncertain times, the word "together" has so much more meaning than it did even just one month ago. As we continue to navigate the future, we want you to know that the DDA will be here for you. Downtown Traverse City is beloved by our entire community, as well as the millions of people who continue to visit every year. The DDA, in cooperation with other community partners, has assisted in several initiatives over the last few weeks in support of our small downtown businesses. We will continue to do everything we can to support Downtown Traverse City. We Are Downtown Together.
---
COVID-19 UPDATES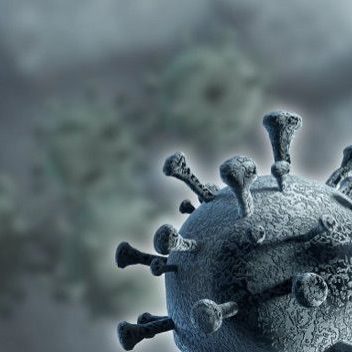 COVID-19 Hotline
Questions? Start by calling this hotline 1-888-535-6136
Available from 8 am – 5 pm daily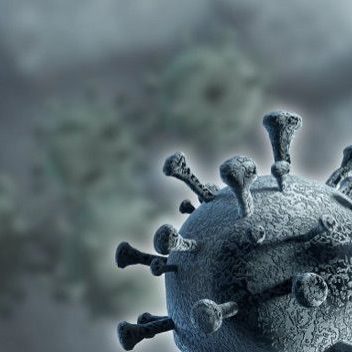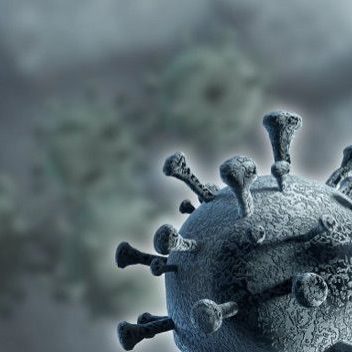 Grand Traverse County COVID-19
---
---
Hand Washing Stations in Downtown TC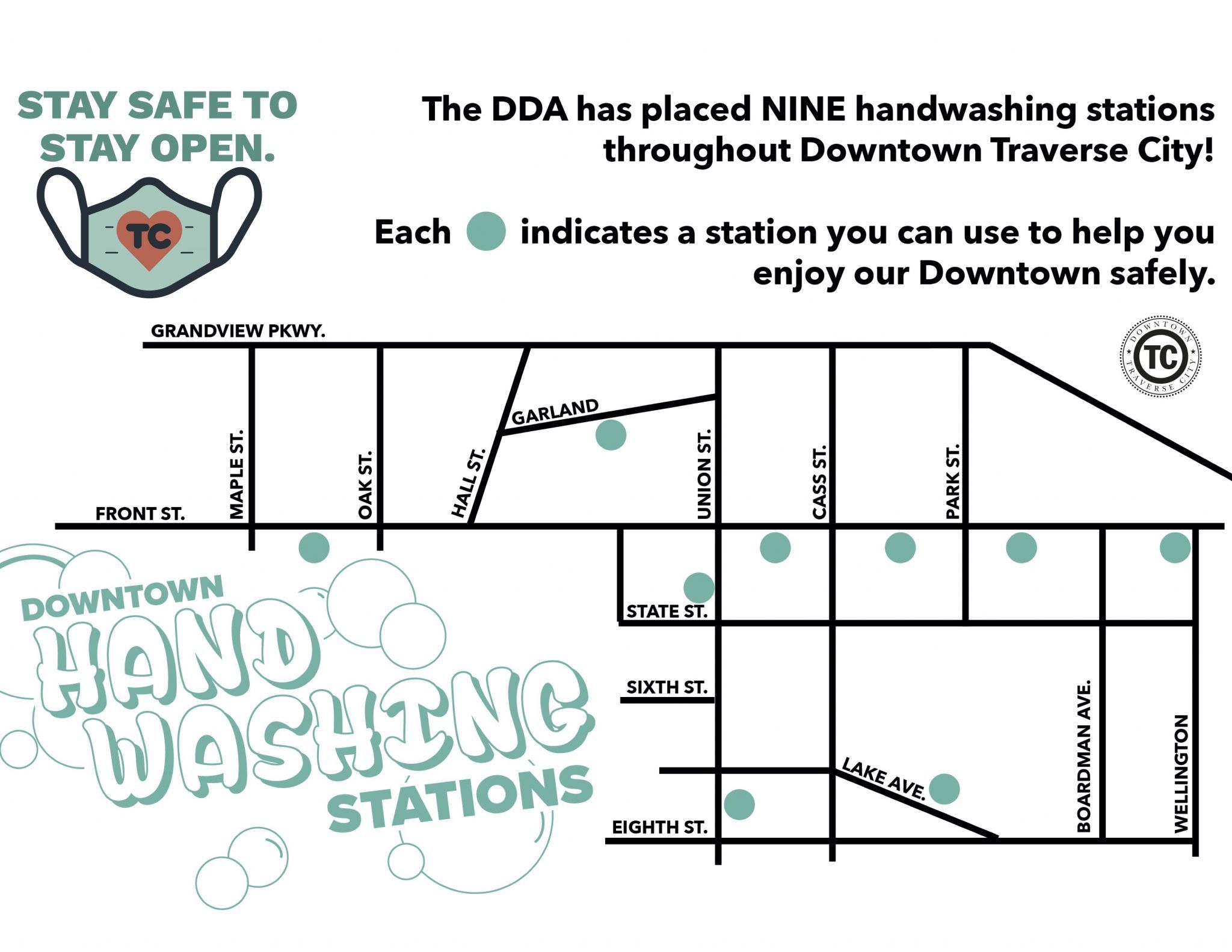 ---
Buy Local Give Local Fund
The DDA launched the Buy Local Give Local Fund on April 20, 2020. Due to your generous donations, we exceeded our $50,000 funding goal! Together, we will make an impact on small businesses and those in need.
On May 1, 2020, 1,000 jump ropes were distributed at the TCAPS meal pick up sites with instructional curriculum to encourage happy and healthy activity in our youth. Art supplies, face masks, sanitizer, and more have been purchased through nearly 100 businesses in Downtown Traverse City.
As we move forward and look toward the other side of this pandemic, it is more important than ever to support local businesses. With your support, our dynamic and vibrant city center will thrive again.
Follow our progress on the Buy Local Give Local Fund on Facebook and here as we continue to purchase items at Downtown businesses and distribute to our partners at Goodwill Inn, Munson Healthcare Foundation, Traverse Bay Children's Advocacy Center, and Traverse City Area Public Schools.
---
Downtown Recovery Team
The Downtown Office has launched several marketing initiatives to boost online sales, curbside pick up, take out and delivery options.
The DDA has developed a "Recovery Team" – a local team of trusted professionals who have agreed to help the DDA and downtown business owners answer financial or employment questions and identify and navigate state and federal financial programs associated with recovery from COVID-19.
If you have specific questions or need advice on how to work through these unprecedented times, complete the form below and the DDA will team you up with the a member of the Recovery Team to assist.
Recovery Team Members:
Terry Beia: Downtown Property Owner
John Di Giacomo: Downtown Business Owner: Revision Legal
Jeanine Easterday: Retired Registered Nurse with Masters in Administration
Bill Golden: Downtown Business Owner, Golden Shoes
Marc Judge: Independent Bank
Pam Marsh: Business Owner, Red Ginger
Thomas Ranville: Independent Bank
Sean Skarshaug: Business Owner, Copy Central/Traverse Repro
Bob Sutherland: Business Owner, Cherry Republic
Kurt Swartz: MI Planners HR Professionals
---
DDA To Launch Online Marketplace For Sara Hardy Downtown Farmers Market
The DDA launched an online marketplace for the Sara Hardy Downtown Farmers Market on May 2, 2020. Due to the COVID-19 pandemic and CDC recommendations regarding large gatherings, the postponement of the Season Opener was recently announced. The DDA has been working closely with the Michigan Farmers Market Association and the State of Michigan on guidelines to provide easy access to fresh food from our local farmers by offering a physical market with a new layout and procedures that adhere to social distancing and safety requirements. The DDA is targeting the physical market to open in June 2020.
The Sara Hardy Downtown Farmers Market online marketplace will allow for single customer transactions from multiple farms. Customers will place orders throughout the week for pick-up on market days. The platform will also allow for food assistance programs to be redeemed for purchases, including SNAP, P-EBT, Double Up Food Bucks, Project Fresh, Senior Project Fresh, Hoophouses for Health, and Munson Health Care's Prescriptions for Health.
---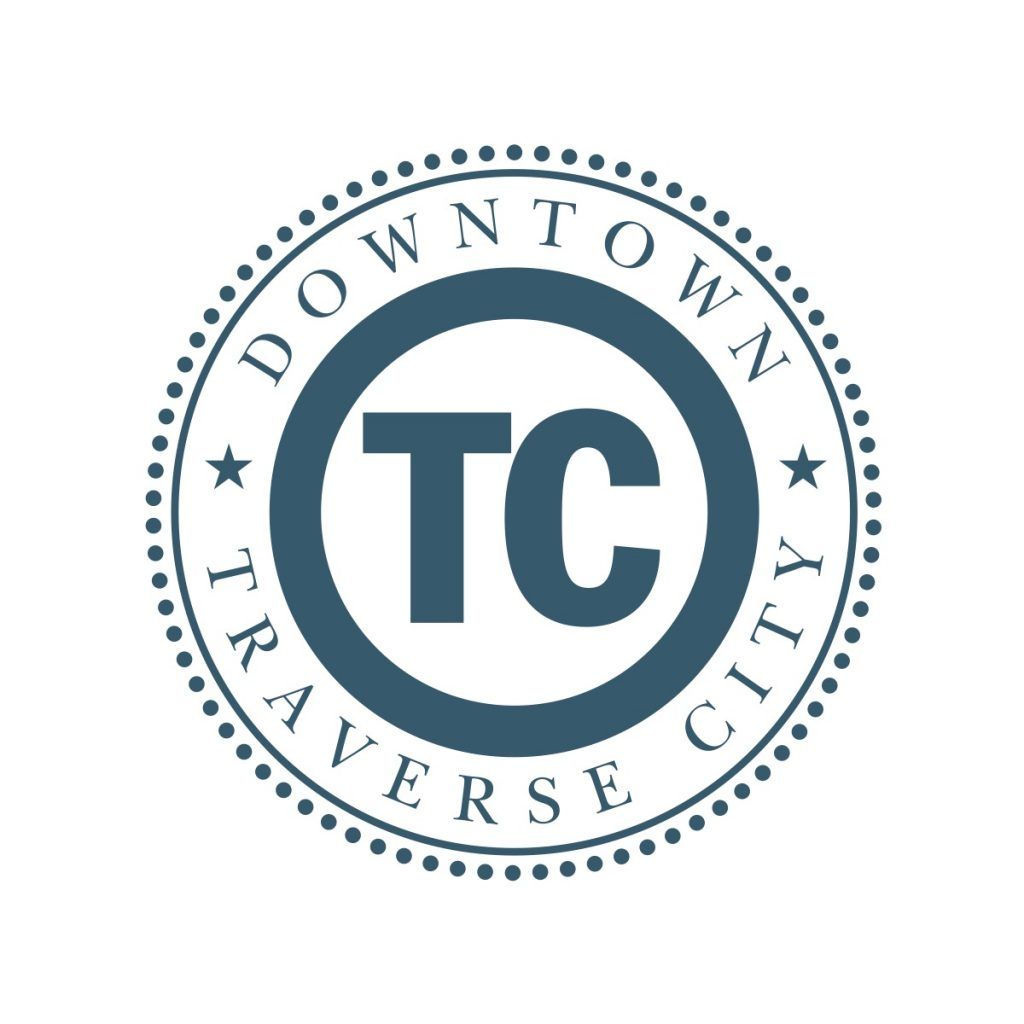 Shop Small Shop Safe
The Downtown Office has launched several marketing initiatives to boost online sales, curbside pick up, take out and delivery options.
---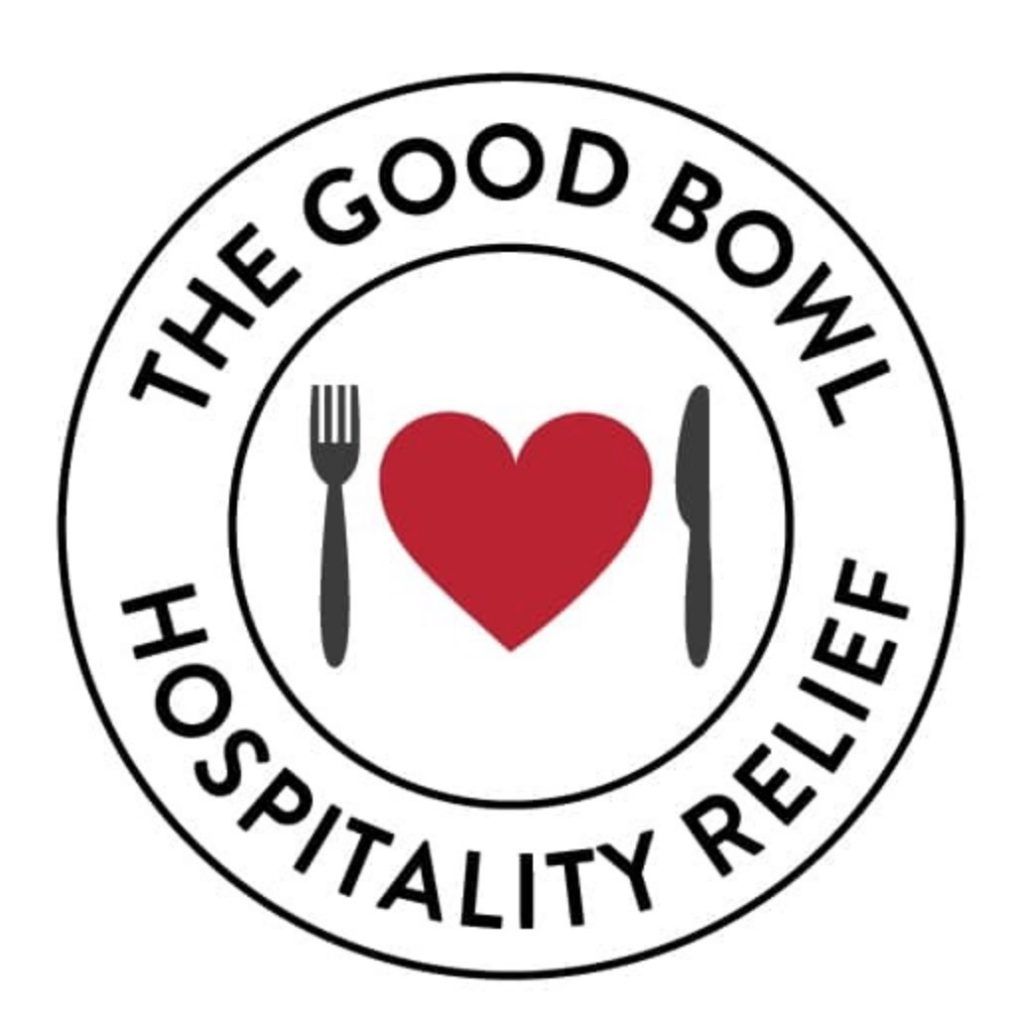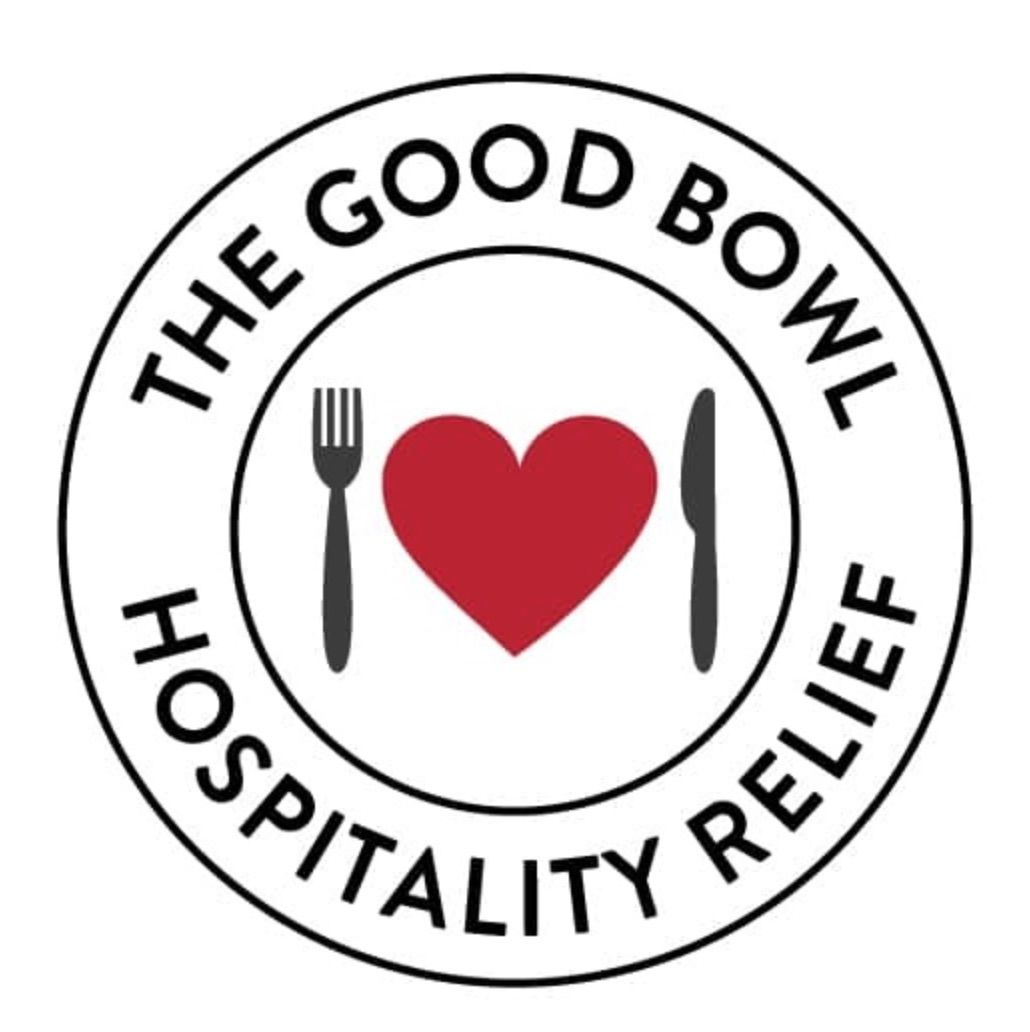 Hospitality Relief Fund
In an effort to provide immediate assistance to local workers in the food service and hospitality industry negatively impacted by the COVID-19, our friends at The Good Bowl have launched The Good Bowl Hospitality Relief Fund today, with support from the DDA and The Ticker/Northern Express.
The program will provide gift cards to individuals seeking financial assistance for day-to-day living expenses such as gas or groceries. The one-time individual gifts are meant to offer a lifeline to those most in need and will be disbursed on a weekly basis.
---
BUSINESS RESOURCES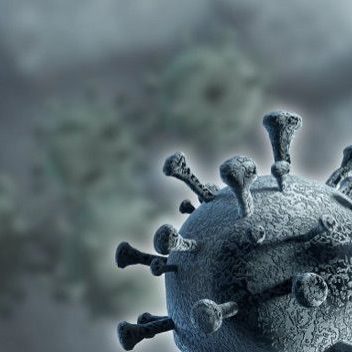 Employer/Employee Resources
---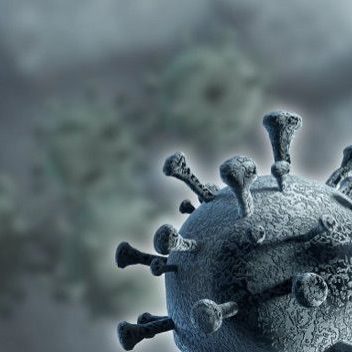 Employer Resources for Businesses
---
City and DDA Offices Closed to Walk-In Traffic
Beginning March 17, 2020 – May 15, 2020, the Downtown Development Authority Offices at 303 E. State Street closed to walk-in traffic and be monitoring emails and phone calls, Monday – Friday, 8 am – 5 pm.
---
Parking Updates
Traverse City Parking Services has stopped enforcing at meters in the Downtown area. However, enforcement will sill take place in regards to non-meter violations. It is important to keep spaces open for those making quick trips, picking up food, and/or taking advantage of curbside delivery. We will keep the dedicated bagged meters fro this initiative in place with the "curbside" language. Please be aware that construction companies are still bagging spaces for various jobs.
Parking Garage Closure: Effective Wednesday, April 1, 2020, at 12:01 a.m., the Old Town Parking Garage (125 East Eighth Street) and the Larry C. Hardy Parking Garage (303 East State Street) will be closed for transient use, for public safety reasons. Permit holders will continue to have 24-hour access to both facilities (doors and lanes) by using their proximity card. The Traverse City Police Department will be monitoring both parking garages during the closure.
Traverse City Parking Services remains committed to providing necessary parking services to the community as we work to manage the effects and spread of Coronavirus. If you have any questions or need assistance, please email nicole@downtowntc.com and we will be happy to assist.
---
Michigan COVID-19 Updates & Resources
---
COVID-19 General Information
---