COVID-19
COVID-19 UPDATES & RESOURCES
We Are Here For You
We have all entered unchartered terriorty in the past week, but have done so together. We are working with you and for you to provide timely resources to Downtown businesses and easily accessible information to the general public on how they can support Downtown businesses.
There are several resources to help you as an employer navigate moving forward.
---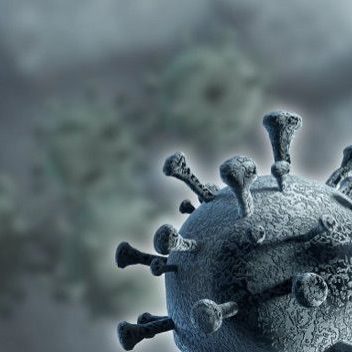 COVID-19 Hotline
Questions? Start by calling this hotline 1-888-535-6136
Available from 8 am – 5 pm daily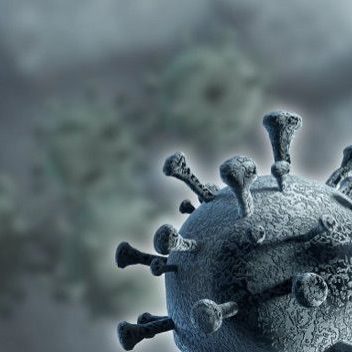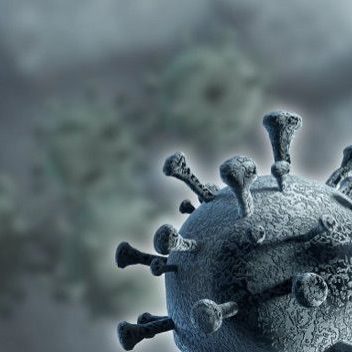 Grand Traverse County COVID-19
---
Downtown Initiatives
The Downtown Office has launched several marketing initiatives to boost online sales, curbside pick up, take out and delivery options.
The DDA has developed a "Recovery Team" – a local team of trusted professionals who have agreed to help the DDA and downtown business owners answer financial or employment questions and identify and navigate state and federal financial programs associated with recovery from COVID-19.
Recovery Team Members:
Terry Beia: Downtown Property Owner
John Di Giacomo: Downtown Business Owner, Revision Legal
Bill Golden: Downtown Business Owner, Golden Shoes
Marc Judge, Independent Bank
Thomas Ranville, Independent Bank
Kurt Swartz, MI Planners HR Professionals
If you have specific questions or need advice on how to work through these unprecedented times, complete the form below and the DDA will team you up with the a member of the Recovery Team to assist.
---
In addition, the DDA is working to secure state and federal grants to help local businesses with both short-term and long-term financing solutions. We will be sure reach out to our downtown community if funds are secured.
---
Shop Small Shop Safe
Your Shop Small Shop Safe Challenge: We are going to provide $10 in Downtown Gift Certificates for every $50 spend on gift cards at any restaurant, retail shop, theatre, salon, etc. in Downtown Traverse City! Send proof of purchase by tagging us in your post or sending an email to info@downtowntc.com.
*Please note-the gift card must be purchased from a Downtown business i.e retail/restaurant. The purchase of our "Downtown Gift Certificate" is not eligible.
---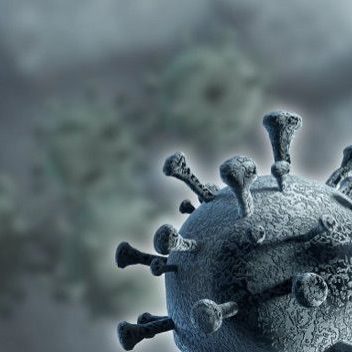 Employer/Employee Resources
---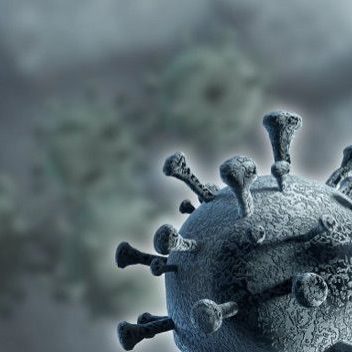 Employer Resources for Businesses
---
City and DDA Offices Closed to Walk-In Traffic
Beginning March 17, 2020 – April 13, 2020, the Downtown Development Authority Offices at 303 E. State Street closed to walk-in traffic and be monitoring emails and phone calls, Monday – Friday, 8 am – 5 pm.
---
Parking Updates
Traverse City Parking Services has stopped enforcing at meters in the Downtown area. However, enforcement will sill take place in regards to non-meter violations. It is important to keep spaces open for those making quick trips, picking up food, and/or taking advantage of curbside delivery. We will keep the dedicated bagged meters fro this initiative in place with the "curbside" language. Please be aware that construction companies are still bagging spaces for various jobs.
Parking Garage Closure: Effective Wednesday, April 1, 2020, at 12:01 a.m., the Old Town Parking Garage (125 East Eighth Street) and the Larry C. Hardy Parking Garage (303 East State Street) will be closed for transient use, for public safety reasons. Permit holders will continue to have 24-hour access to both facilities (doors and lanes) by using their proximity card. The Traverse City Police Department will be monitoring both parking garages during the closure.
Traverse City Parking Services remains committed to providing necessary parking services to the community as we work to manage the effects and spread of Coronavirus. If you have any questions or need assistance, please email nicole@downtowntc.com and we will be happy to assist.
---
Michigan COVID-19 Updates & Resources
---
COVID-19 General Information
---